US man admits murder of Indian migrant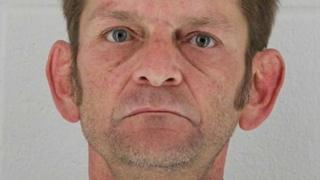 A Kansas man has pleaded guilty to killing a tech worker from India and injuring two others at a pub last year.
Adam Purinton, 52, shot Srinivas Kuchibhotla and Alok Madasani at Austin's Bar and Grill in Olathe in February 2017.
Witnesses said Purinton opened fire with a handgun after shouting: "Get out of my country!"
Mr Kuchibhotla died and Mr Madasani was injured. Bystander Ian Grillot was shot and injured as he tried to intervene.
Mr Kuchibhotla and Mr Madasani, both Indian nationals, were working as engineers at tech firm Garmin.
After the attack, the gunman drove away before stopping at a restaurant in Missouri to tell a staff member he had just shot two Iranians.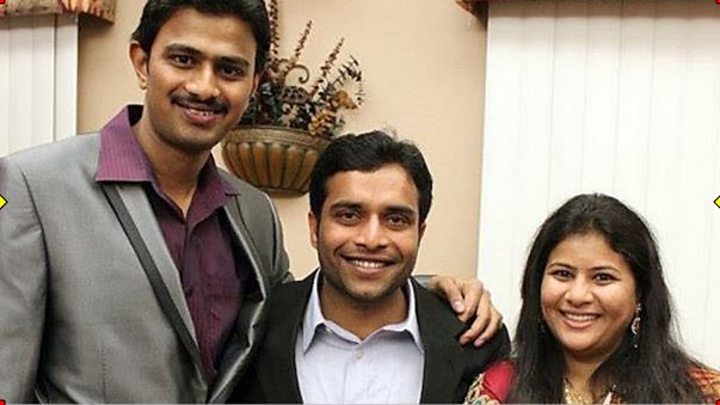 Purinton, who is white, waived his right to a jury trial in state court on Tuesday.
He admitted one count of premeditated first-degree murder in Mr Kuchibhotla's death.
Appearing in Johnson County District Court, he also pleaded guilty to two counts of attempted premeditated first-degree murder in the shootings of Mr Madasani and Mr Grillot.
His sentencing is scheduled for 4 May.
Purinton still faces a federal case over the attack – including hate crime charges – that could carry a possible death sentence.
Mr Kuchibhotla's widow, who was not in court, said after Tuesday's plea agreement that the outcome showed hate was never acceptable.
"We must understand and love one another," Sunayana Dumala said in her statement to the Kansas City Star.
"Let us continue to work for peace, understanding and love – the things Srinu stood for and will be his legacy."
According to the newspaper, Purinton will spend the rest of his life in prison under his plea agreement.